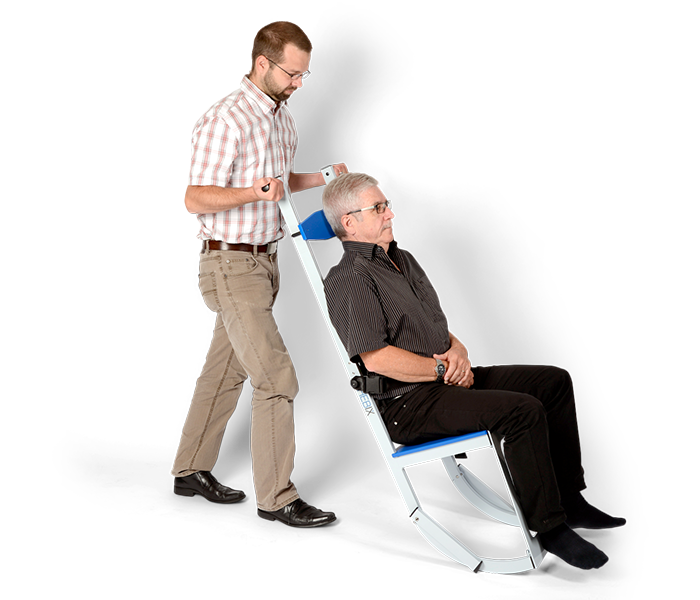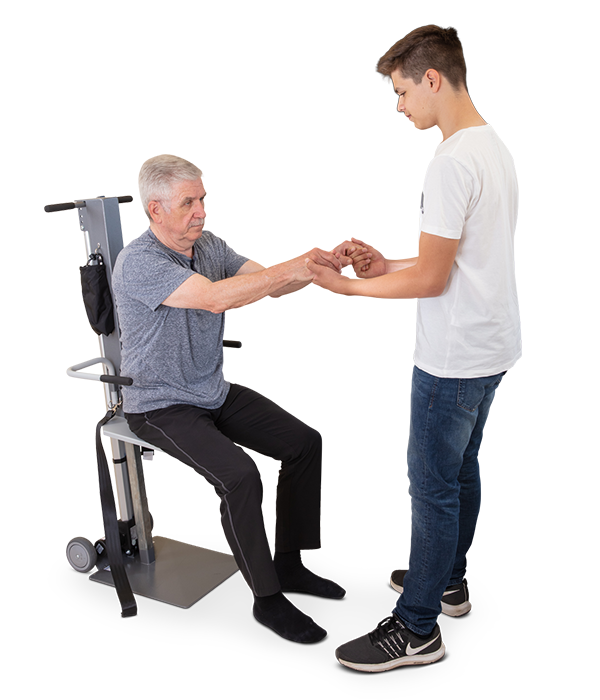 the transporting bed sheet
stationary & mobile wall lift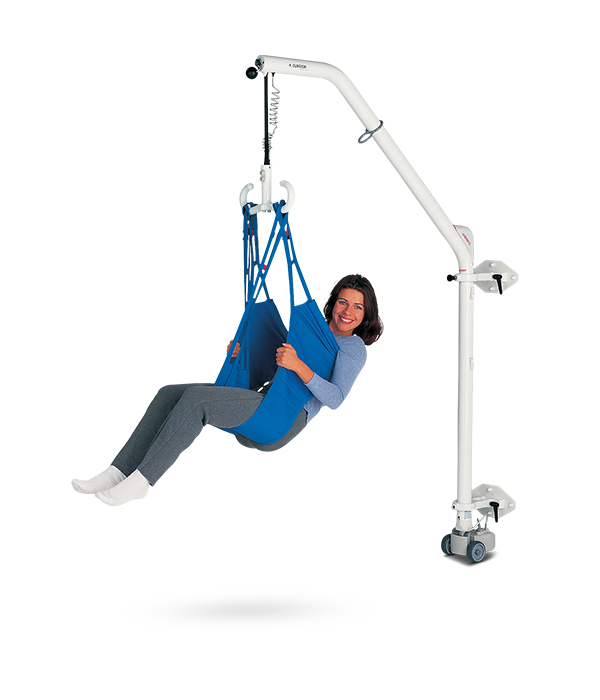 Transfer aid without sling & straps
two applications, one lift
Other products that we can offer you in our portfolio …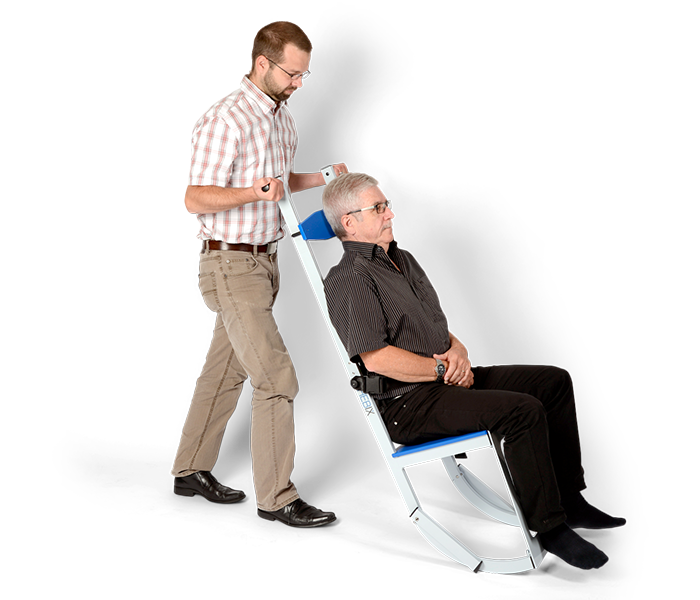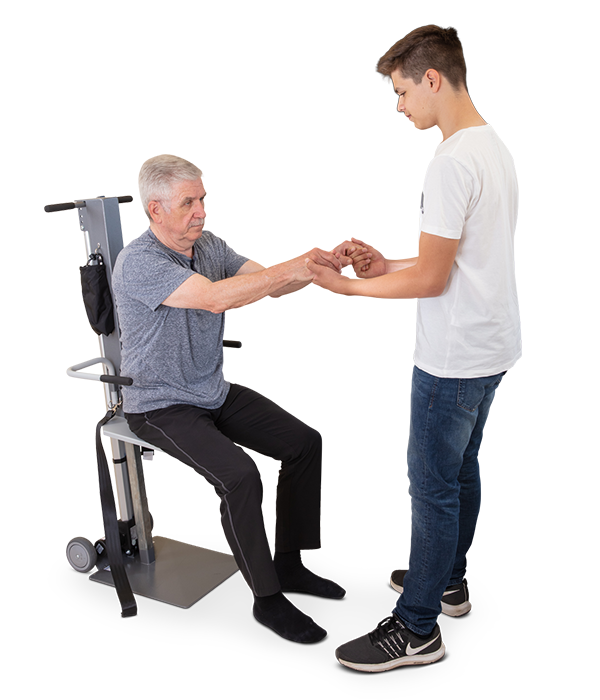 the transporting bed sheet
stationary & mobile wall lift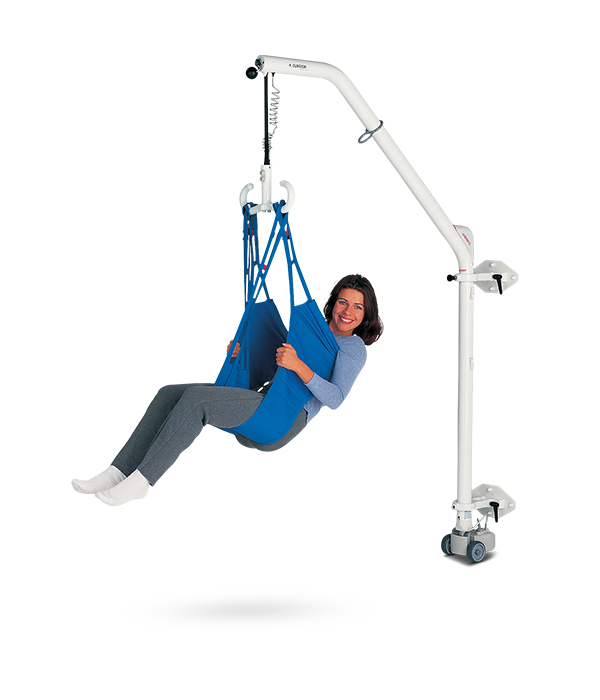 transfer aid without
lifting sling & straps
two applications, one lift
Other products that we can offer you in our portfolio…
According to our philosophy «Reducing the workload and physical relief for the carer while at the same time providing gentle and pain-free help for the patient» are all ours aids.
All aids and patient lifts for the elderly & Nursing care are produced and tested at the company headquarters in Hüttlingen, so that they meet our high quality standards.
We offer innovative help for every care measure. aacurat is your partner for aids in outpatient and inpatient care.
Our product portfolio includes user-friendly patient lifts for all levels of care, such as the UmsetzLift transit and the UniversalLift genius.
Convince yourself of our aids for nursing and elderly care.